Naoise Ó Muirí Elected Mayor of Dublin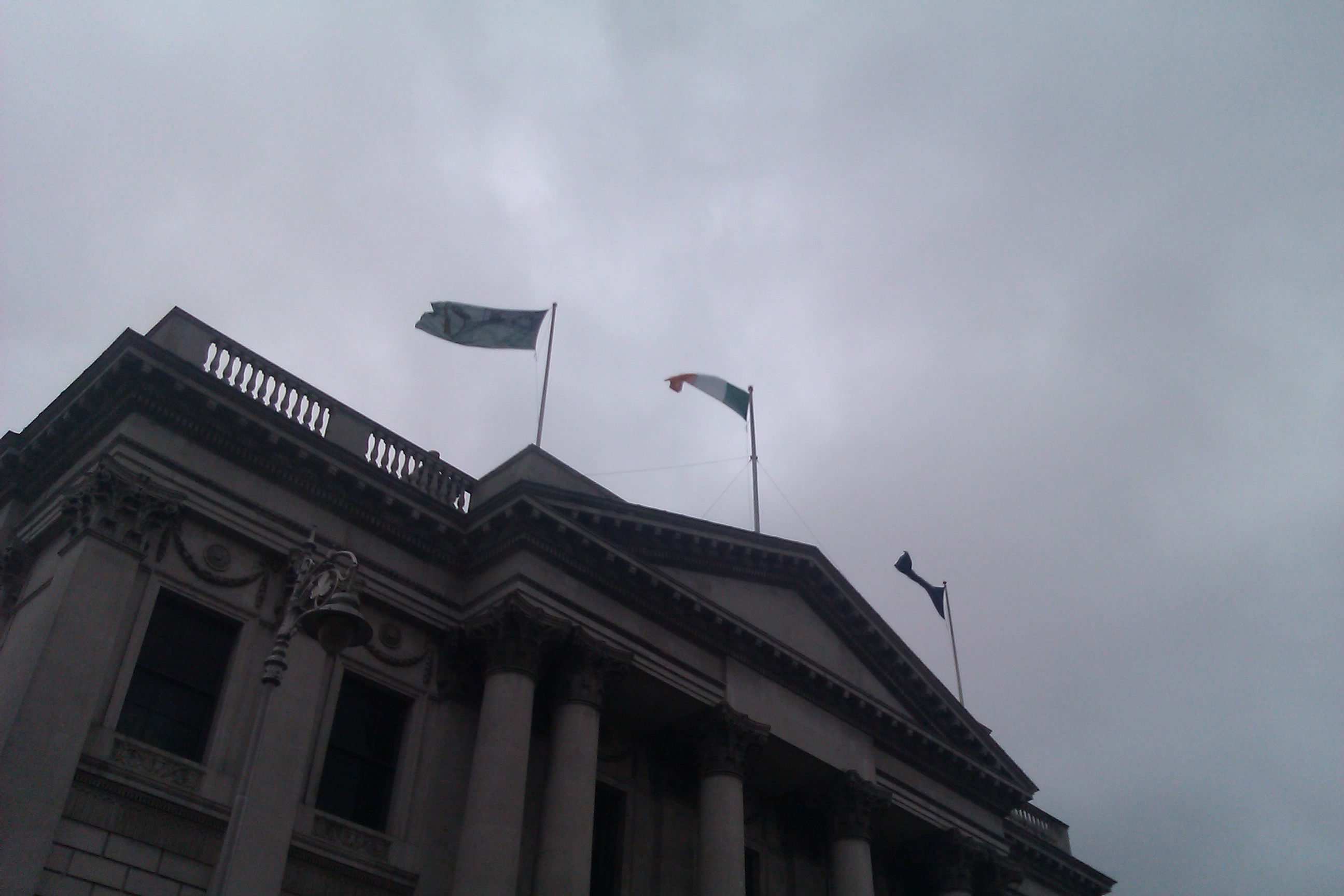 Councillor Naoise O'Muirí has been elected Lord Mayor of Dublin at the Annual Meeting of Dublin City Council Last Night. His deputy Lord Mayor is Councillor Clare Byrnes. The nomination and election was provided by the cooperation of Fine Gael and Labour councillors, Lord Mayor O'Muirí takes over the position from Lord Mayor Andrew Montague, a Labour councillor. The Lord Mayor of Dublin has a term of just one year.
The new Mayor plans to work towards a better image of Dublin as a Tourist Destination he said "With Dublin Tourism being subsumed into Failte Ireland I think we have a unique opportunity to put the right structures in place now to ensure that Dublin is well-promoted at home and abroad; this is an area I will take a big interest in."
It is expected that Dublin City Council will in the coming years be involved in the Digital Hub in Dublin, the Lord Mayor said he wants "to lay the foundation blocks for Dublin to become a truly leading City in all things Digital for young and old. This will involve Digital Startups, Digital initiatives within Dublin City Council and pushing the agenda for Digital Citizens."