Sinn Féin Call for the Government not to pay Anglo Bonds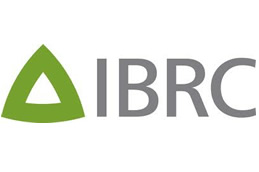 Sinn Féin's Fiance spokesperson, Pearse Doherty, TD, wants the government to block the payment of unguaranteed unsecured bonds by IRBC, which are due to be paid this week. The bond payment is worth up to €1.14billion. The bonds are to be paid today (26/06/12), tomorrow (27/06/12) and on Friday (28/06/12).
Sinn Féin has argued that these bonds should not be paid and Pearse Doherty said " the IMF, the OECD and the European Commission come round to Sinn Féin's view that senior bondholders must take some kind of hit."
Sinn Féin go on to say that the payment of these bonds represent one third of the cuts that are being planned in Budget 2013.
Pearse Doherty Concluded by saying "Taxpayers money should not be used to pay-off speculative bond holders. The government should not allow these payments to go ahead. Rather this money should be invested in the domestic economy."