Rotating Minister for Agriculture as Second Minister Resigns
Just fifty-five days after taking office the current Irish Government has be dealt a second blow. A second Minister for Agriculture has had to resign. Barry Cowen was appoint to the role on the 27th of June only to resign less than a month later on the 14th of July. Dara Calleary has now resigned after he attended an event in Clifden with more than 80 people in attendance, just 37 days after he took-over the office. This resignation brings Fianna Fail under pressure to perform during the current Covid Crisis. An Taoiseach, Micheal Martin, accepted Mr. Calleary's resignation this morning (21st of August 2020).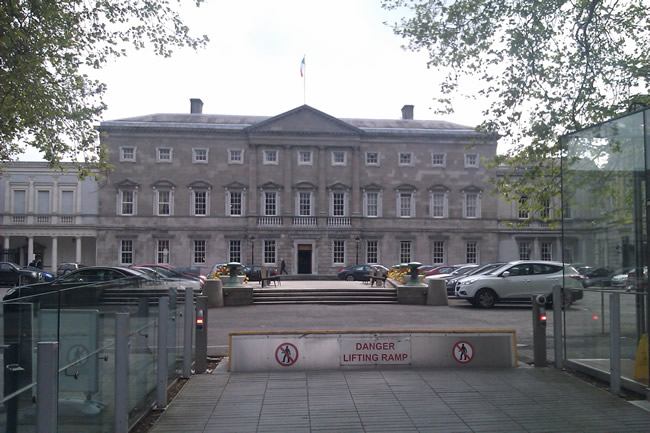 ---
Dara Caleary lasted just 37 days in his appointment as Minister for Agriculture. He attended an Oireachatas golf event attended by over 80 people in Clifden, the Minister admitted:
"In light of the updated public health guidance this week I should not have attended the event. I wish to apologise unreservedly to everyone"
Today the Minister handed in his resingation to the Taoiseach, which the Taoiseach accepted saying:
"His attendance at this event was wrong and an error of judgement on his part. I have accepted his resignation. People all over the country have made very difficult, personal sacrifices in their family lives and in their businesses to comply with Covid regulations. This event should not have gone ahead in the manner it did given the Government decision of last Tuesday."