Continued Resignations
Fall out from the Oirechtas Golf Society Dinner in Galway continued today (21st of August, 2020). The Leas-Chathaoirleach (deputy-Chair) of Seanad Éireann (The Irish Senate), Jerry Buttimer, resigned from his position today, following the announcement that the Minister for Agriculture was stepping down from his position, both are members of the coalition government, a government under pressure to preform. The Irish EU Commissioner, Phil Hogan, also attended the event. While the Leader of the Opposition, Mary Lou McDonald called for the Dail to reconvened.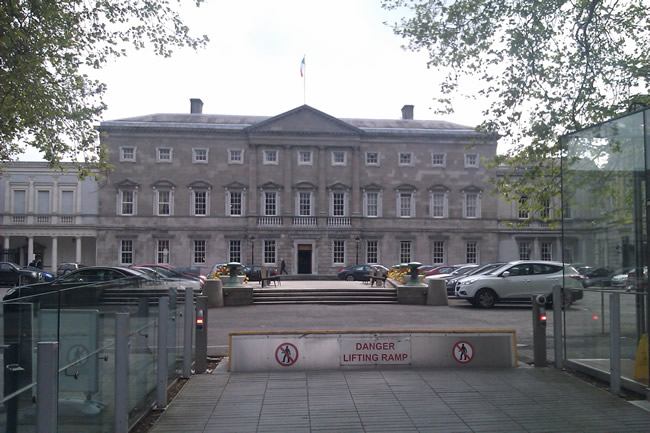 ---
In his resignation letter Senator Buttimer said:
It was an unintended but serious lapse of judgement in attending the event.....I apologise unreservedly for my actions this week.
Phil Hogan, Irish EU Commissioner, said tonight
I attended the Oireachtas Golf Society dinner on Wednesday on the clear understanding that the organisers and the hotel concerned had been assured [by the Irish Hotels' Federation] that the arrangements put in place would be in compliance with the government's guidelines. Prior to the event, I had complied fully with the government's quarantine requirements, having been in Ireland since late July.
Mary Lou McDonal, said
I have spoken with the Taoiseach. He has refused my request to recall the Dail. ..... The government is increasingly chaotic, confused, with no direction. They must be held to account.