Irish Beer Lobby Group Shares Covid Concerns
The Irish beer lobby group, Drinks Ireland Beer, has said that the beer sector has be significantly impacted by COVID-19 due to the closure of pubs and other venues across the country. It is calling for urgent Government support for Ireland's pub sector, which had been due to re-open on Monday, the 10th of August, but the re-opening of venues has been postponed, while 3 counties in the midlands are going back into lockdown for two more weeks.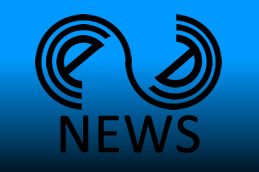 ---
According to the Drinks Ireland Beer both the production of beer and sales of beer have declined since the implementation of lock-down around Ireland.
It is calling for urgent government support for Irish pubs following the announcement that they may not re-open until September 2020. 67% of all beer is sold in pubs and venues.
The brewers have supported pubs over the last few months with massive keg uplift to collect out of date beer and the cleaning of beer lines.
80% of all stout sales are in pubs and venues.
Jonathan McDade, Director of Drinks Ireland|Beer said:"The Government needs to set up a taskforce that is aimed at providing financial support for pubs that remain closed due to the Covid-19 crisis. With almost 50% of pubs remaining closed, a strong joined up Government support package is a priority, to avoid mass closures."