Six Nations Announces 2020 Season Restart
The Six Nations Rugby have announced an end to the postponed Six Nations Championship, following the decision of the World Rugby Council on the 30th of July. The Championship will resume on the 24th of October in Lansdowne Road, Dublin. Ireland will face Italy. That is then followed on Halloween by Wales V Scotland, Italy V England and finally France V Ireland in the Stade de France.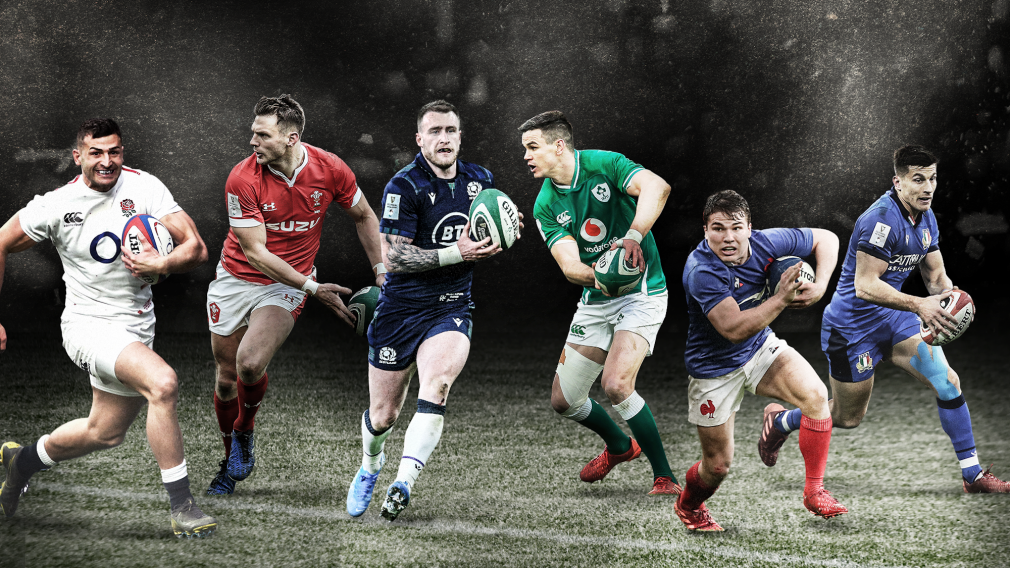 ---
Women's Six Nations will return the same day (October 24th) when Scotland take on France and Ireland take on Italy. On the 31st Wales V Scotland, Ireland V Italy and France V Ireland. The final game of the Women's Six Nations will take place on the 5th of December when Italy take on Scotland.
Currently England and France are in contention in the Men's Six Nations with 13 points each, Ireland with 3 games played and two wins has 9 points, just behind Scotland who have played 4 games.
In the Women's Six Nations England tops the table with 19 points with one match remaining, Ireland has 9 points with 2 matches remaining.