Ryanair Cut 1,000 Flights To and From Britain
Irish low cost airline Ryanair has announced that it will cut 1,000 flights between Ireland and Great Britain. Ryanair have expressed disappointment that Irish authorities have not decisions not to open the republic's boarders, while the Northern Irish assembly have chosen to open up air bridges to other to most EU countries. Irish flights account for just 8% of all Ryanair traffic.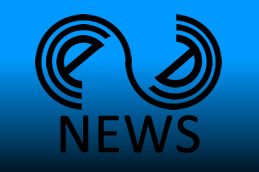 ---
A Spokesperson for Ryanair said: "Last week when the UK and Northern Ireland removed travel restrictions on short haul flights to/from the European Union, Ireland became the only country in the EU with a blanket 14 day quarantine restriction on all arrivals from EU countries, most of which have lower Covid case rates than Ireland."
Meanwhile the Transport Minster, Eamon Ryan, thanked the public and transport operators for their compliance with the mandatory wearing of face masks on public transport.