Postal Price Increases
An Post (The Irish National Postal Service) has increase the price of a postage stamp to €1.10 from €1, the last increase was in 2017 when it raised the price of the stamp from 72c. This is a 10% increase in the cost of sending a letter via the postal service in Ireland, while posting international will increase from €1.70 to €1.80. An Post suggest this is to help invest in future services.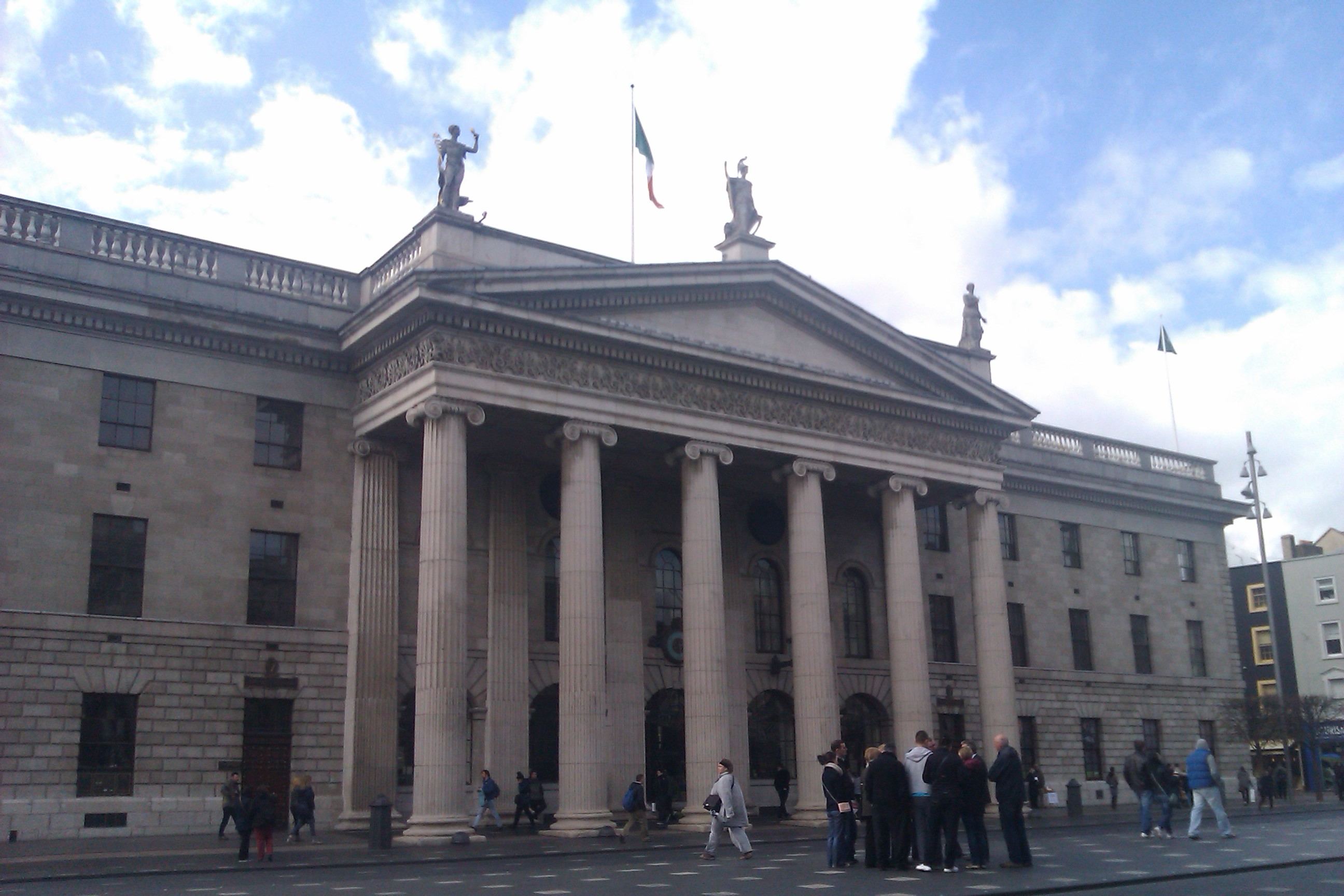 The new price come into effect on March 20, 2020. The price of international Mail last increased in 2019, by 30c, with no price increase for national post since 2017.
In 2017 the average cost of a postage stamp across 16 European countries was €1.10 in 2017, however that figure included Denmark's €3.63 per stamp with Spanish prices at 50c. Of the 16 European countries chosen only 3 were above the average, Finland slightly above at €1.30 and Italy at €2.80. Those below the average were between 25c and 60c below the average.
According to An Post the increase "reflects other European postal services' price increases over the past three years and keeps An Post tariffs in line with the European average."
Spanish national postage stamps cost 52c in 2020.