Avengers Infinity War Trailer
Released on Wednesday (29 November 2017) the trailer alone was seen 230 million times across numerous platforms. The offical trailer on You Tube has 79 million views so far, as fans anticipate the arrival of the third Avengers Film. Following on from the events of Capitan America: Civil War the movie is set to bring big superhero names back to the big screen, including the arrival of Gardian's of the Galaxy. If you haven't seen the trailer yet, check it out below.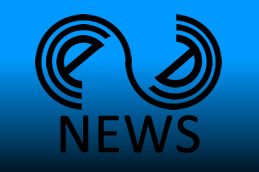 Avengers Infinity War opens in Theaters on May 4, 2018. Thor Ragnarok is currently in cinemas, with Black Panther due to be release in February 2018.