Tánaiste Resigns
An Tánaiste, Frances Fitzgerald, has resigned from her position of Tánaiste and Minister for Business, Enterprise and Innovation. This follows from a string of emails, which she and the Department of Justice with held and denied their existance. The contraversy lead to motions of No Confidence being brought before the Dail. Following on from lenthly discussions between An Taoiseach, Leo Varadkar, and the Fianna Fail Leader, Micheal Martin, the resignation was accepted by An Taoiseach who now takes over her portfiolo on a temporary basis.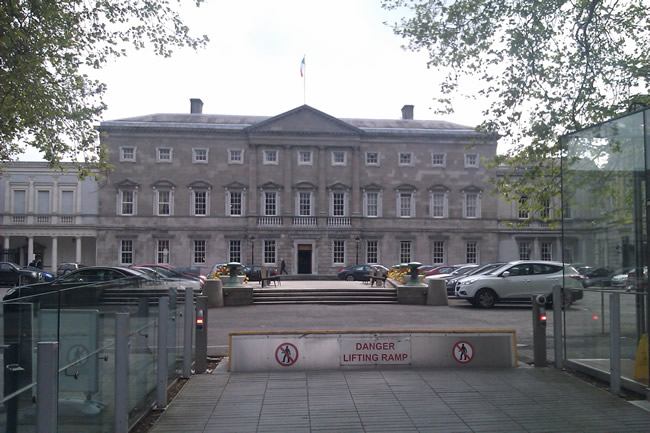 Deputy Fitzgerald tendered her resignation and stated "I decided that my continuation in office risks destabilising that good work, and so I have decided to step-down so that this work may continue and the country can be spared an unnecessary election."
Mary Lou McDonald, Deputy Leader of Sinn Fein said "There are clearly many more questions to be answered including the role of current Minister for Justice Charlie Flanagan, the office of the Attorney general, the withholding of information from the Charleton Tribunal and the collaboration between Department of Justice and the Gardaí to smear Sergeant McCabe."
On the affair Labour Leader, Brendan Howlin, "We have seen evidence of maladministration within that Department over the last fortnight. The silo-driven culture of secrecy exposed by the Toland report has been on display once more. Reasonable questions should receive reasonable answers. Instead, we have seen obfuscation; Records forgotten about and then belatedly found; And a remarkably casual attitude towards briefing people who are expected to answer questions before this House. Last night, I spoke about my scepticism of the independence of the review of these events being carried out by the Secretary General to the Taoiseach."