British Visitors To Ireland Down
The numbers of visitors from Britain to Ireland has dropped by 7.5% according to figures released by the Central Statistics Office (CSO). However overall the number of visitors to Ireland increased by 1.7% to 3.1 million. Europeans took up the vast majority of visitors with 2.2 million vistors from across Europe, while a small majority of those from Europe came from outside Britain with 1.1million visitors. Just under 1million visitors from outside Europe visited the country the vast majority coming from North America.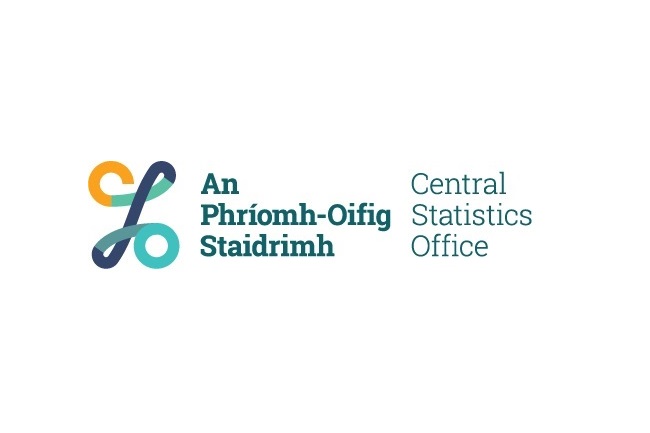 5.8million Irish people headed off for the summer months an increase of 9.6%.
Overseas Travel
June - August 2017
Irish Residents' Trips Overseas
Trips to Ireland by Area of Residence
Trips to Ireland
Great Britain
Other Europe
North America
Other Areas
Jun - Aug '15
2,316,700
2,787,700
1,025,200
989,500
589,900
183,100
Jun - Aug '16
2,357,600
3,088,000
1,132,500
1,096,200
667,600
191,700
Jun - Aug '17
2,584,600
3,141,800
1,047,300
1,122,200
756,500
215,700
Jan - Aug '15
4,795,200
5,834,200
2,357,200
2,077,000
1,043,100
356,800
Jan - Aug '16
5,030,200
6,552,800
2,673,600
2,309,000
1,203,600
366,600
Jan - Aug '17
5,469,900
6,714,600
2,483,200
2,383,400
1,419,400
428,600