Jobstown Joan Burton Kidnapping Case Dropped by DPP
A second trail will not take place in relation to the suspected kidnapping of former Tainiste Joan Burton. This follows the acquittal of 6 following a trial in June this year. Only one person was deemed guilty and that was a child who stood trail at the Children's Court. The DPP have sent a letter to all legal team advising them that they will not proceed with the case.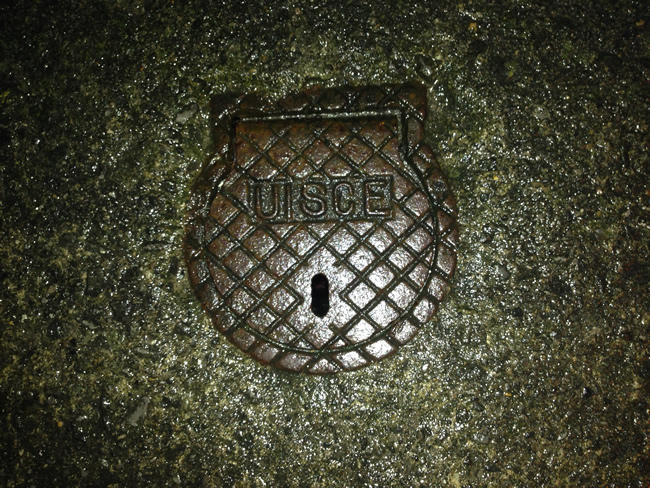 The news was announced on the Jobstown Not Guilt facebook page. The group stated "all charges against the remaining Jobstown protesters have been dropped! After the unanimous 'Not Guilty' verdict in the first trial, it seems the DPP realised that no jury would convict any protesters! This is another vindication for our campaign and a big victory for all those who stand for the right to protest."
The group will continue to work for the 15 year old boy who was convicted at a jury-less Children's Court stating "The conviction of the then-15 year old for false imprisonment must be overturned".
Former Socialist Party leader Joe Higgins called on a independent inquiry into the trials
We need inquiry into Jobstown trials. Waste of public funds into political trial. U18 should have conviction quashed #jobstownnotguilty

— Joe Higgins (@JoeHigginsSP) September 20, 2017