RTÉ New Season
RTÉ have unveiled their plans for the Autumn and Winter months. With returning regulars such as, The Late Late Show, Prime Time and The Ray D'Arcy Show. Newcomers include Acceptable Risk, Nowhere Fast and Ends Meet. Returning for a second season is entertainment show Dancing with the Stars and drama Striking Out.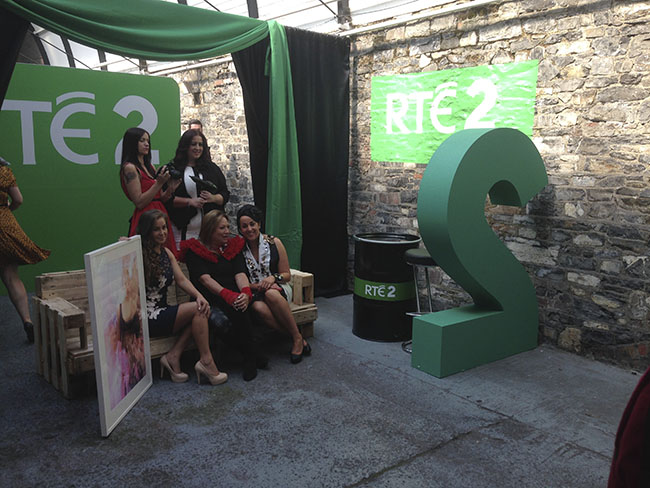 RTÉ ONE
The regulars are all back after the summer. The Late Late Show, Prime Time, Fair City and The Ray D'Arcy Show are all back with a bang, well they are all back.
Drama
Striking Out gets 6 episodes in its season season, while the long anticipated Acceptable Risk will start its first season of six episodes Elaine Cassidy stars in this brand new six-part series about a woman who discovers all is not as it seems when her husband is murdered. Filmed in Dublin and Vancouver it also stars Angeline Ball (Redwater), Lisa Dwyer Hogg (The Fall) and Morten Suurballe (The Killing).
RTÉ ONE will air Brendan Gleeson Mr. Mercedes based on the Stephen King novel.
RTÉ TWO